There are many reasons to choose Esavanna International for your online shopping needs:
Authentic Kenyan and African products: Esavanna International sources its products directly from local artisans and farmers, ensuring that each item is authentic and imbued with the spirit of Kenya.
Unique and diverse selection: Esavanna International offers a wide range of products, from fashion items like Maasai fleece blankets and shukas to food products like honey and peanut butter. This gives you the opportunity to discover and experience the many treasures of Kenya.
Commitment to quality: Esavanna International is committed to providing its customers with the highest quality products. Each item is carefully inspected before being shipped to ensure that it meets the company's rigorous standards.
Excellent customer service: Esavanna International understands that customer satisfaction is paramount. Their team is dedicated to providing each customer with a positive and memorable shopping experience.
Support local communities: When you shop at Esavanna International, you're helping to support local Kenyan communities. We work directly with artisans and farmers to source our products.
Convenient and hassle-free shopping: We offer a convenient and hassle-free shopping experience. You can browse our products online and place your order with just a few clicks. We also offer fast and reliable shipping to anywhere in the world.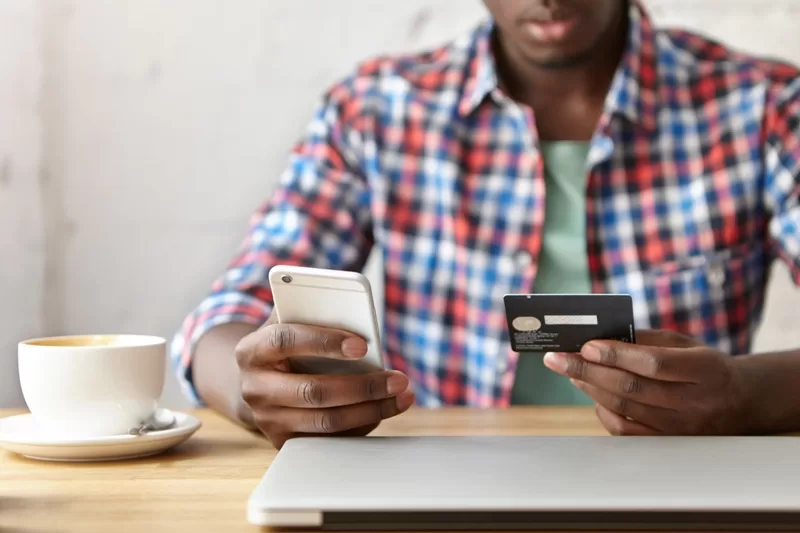 Shop Esavanna International today and experience the magic of Kenya and Africa!
Here are some specific reasons why you might choose Esavanna International for your next purchase:
If you're looking for a unique and authentic gift for a loved one, Esavanna International has something to offer everyone. From Maasai fleece blankets to Kenyan honey, their products are sure to impress even the most discerning recipient.
If you're interested in learning more about Kenyan culture and heritage, Esavanna International is a great place to start. Their products are a reflection of the country's rich diversity and craftsmanship.
If you're looking for high-quality products that are both stylish and functional, Esavanna International is the perfect choice.

Their fashion items are perfect for adding a touch of Kenyan flair to your wardrobe,

while their food products are a delicious way to experience the country's culinary heritage.
No matter what your needs are, Esavanna International is a trusted source for authentic and high-quality Kenyan products.
I highly recommend Esavanna International to anyone looking for a truly unique and meaningful shopping experience. Whether you're seeking a gift for a loved one or simply want to experience the magic of Kenya and Africa for yourself.