We are passionate about connecting people with the authentic and unique treasures of Africa. Our current collection included specially selected fashion products and food products.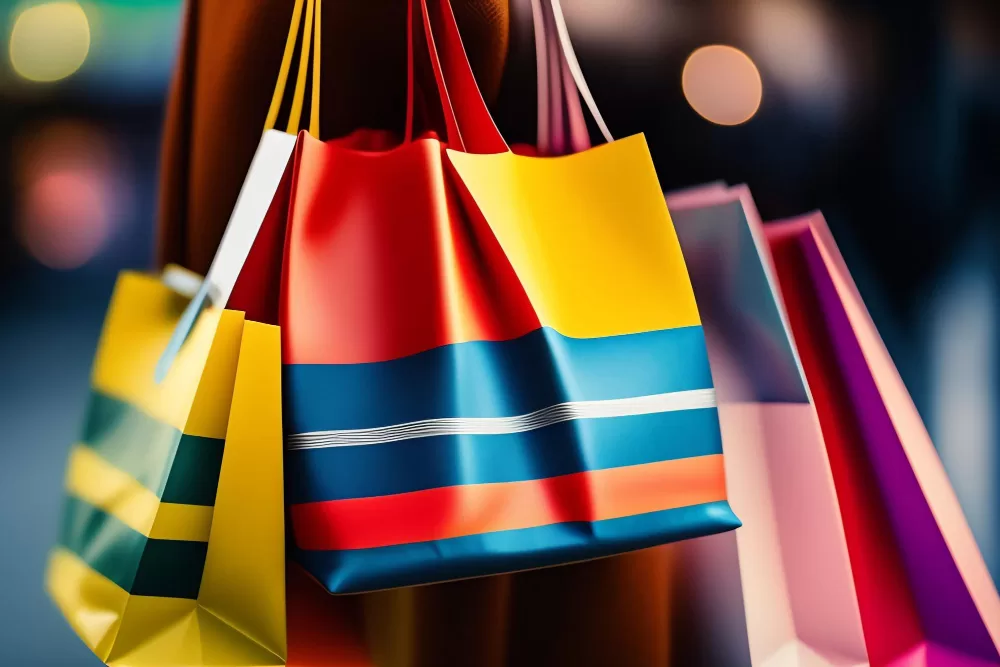 Esavanna International: Your Gateway to the Treasures of Kenya, Africa
Welcome to Esavanna International, your one-stop shop for authentic and unique products from Kenya, Africa. We offer a wide selection of products, including fashion items, food products, and home décor, all sourced directly from local artisans and farmers.
Whether you're looking for a unique gift for a loved one or simply want to experience the magic of Kenya for yourself, Esavanna International is the perfect place to shop.
Browse our collection today and discover the treasures of Kenya, Africa!
Stock is limited. Order now to avoid disappointment.
Stay Updated on What's New