Esavanna International: Your Gateway to the Treasures of Africa
Esavanna International is a vibrant e-commerce platform that showcases the rich cultural heritage and natural bounty of Kenya, Africa. From the vibrant colors of Maasai fleece blankets and shuka's to the sweet nectar of Kenyan honey, our curated selection of products offers a glimpse into the essence of this captivating land.
Founded in Nairobi, Kenya, Esavanna International is passionate about connecting people with the authentic and unique treasures from Kenya, Africa. We source our products directly from local artisans and farmers, ensuring that each item is imbued with the spirit of Kenya, Africa.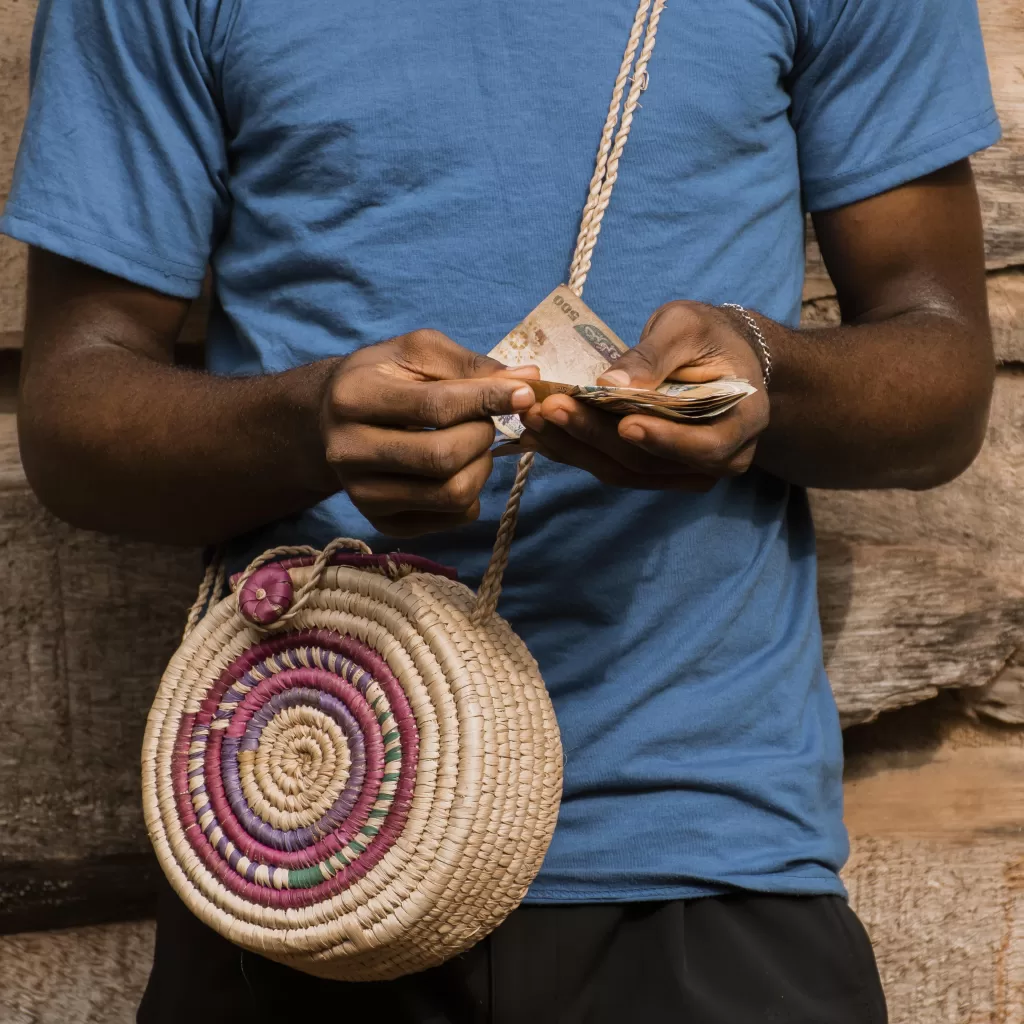 Our collection of fashion products features a diverse range of Maasai and African-inspired textiles, including blankets, shukas, and kikoys. These versatile pieces can be worn as clothing, home décor, or travel accessories, adding a touch of African Kenyan flair to your everyday life.
Our food products are a celebration of Kenya's diverse culinary landscape. From the sweet and nutty flavor of African honey to the creamy goodness of African peanut butter, our offerings are sure to tantalize your taste buds.
Whether you're seeking a unique gift for a loved one or simply want to experience the magic of Kenya from the comfort of your own home, Esavanna International is the perfect destination for you.
Shop our collection today and embark on a journey of discovery.
Esavanna International: Where Africa Comes to You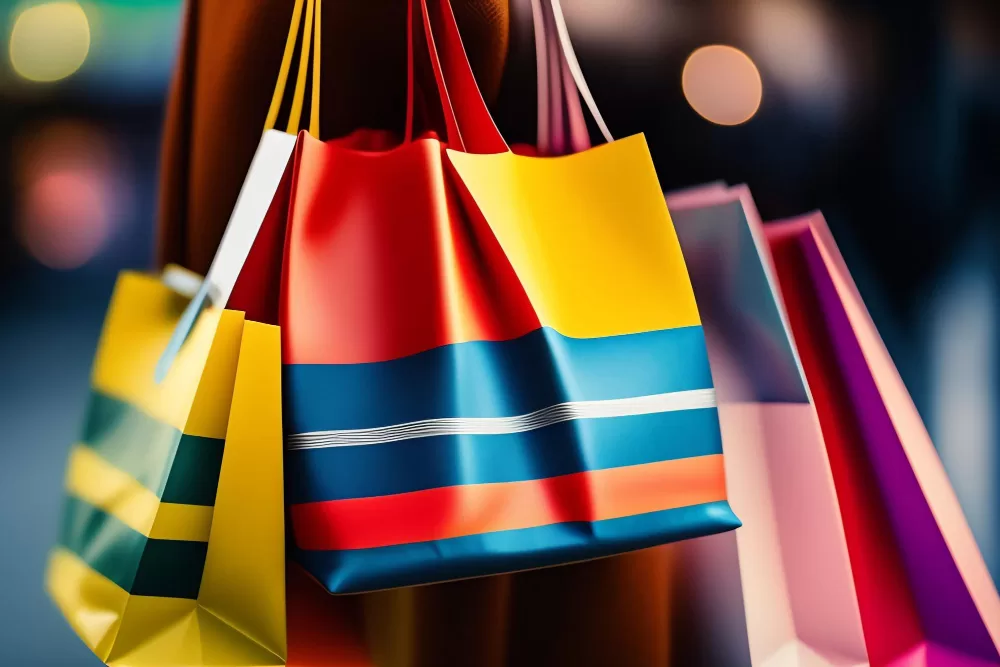 I highly recommend Esavanna International to anyone looking for a truly unique and meaningful shopping experience. Whether you're seeking a gift for a loved one or simply want to experience the magic of Kenya and Africa for yourself.